Heritage Coast Sailing and Rowing Inc. (HCS&R) is a Michigan not for profit corporation and a federal 501(c)3 organization.  Incorporated in Feb 2012, our purpose is to encourage boat building, sailing and rowing in traditional regional boats.  We are actively looking for interested persons to join us in our building, sailing and rowing programs.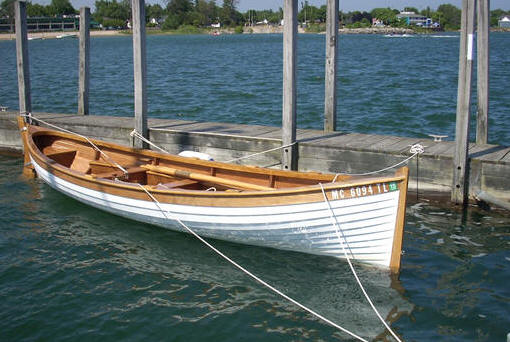 A lugsail rigged, modernized Mackinaw boat. These boats are classified as schooners and also fit the historic definition of cutters.. They were developed in our region in the 1800's as fishing boats, cargo carriers and passenger haulers.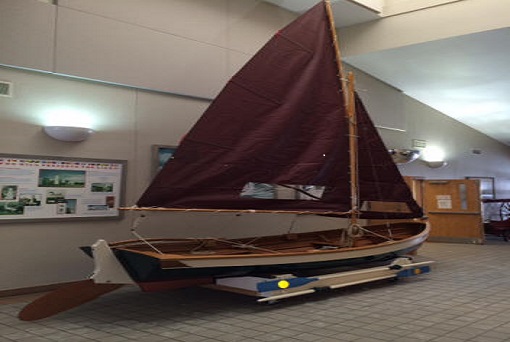 Penobscot 14
A  partially completed Penobscot 14 was donated by the estate of David Stowe and now takes center stage in the Heritage Coast  boat building shop in Tawas, Michigan. Displayed here at the East Tawas Community Center.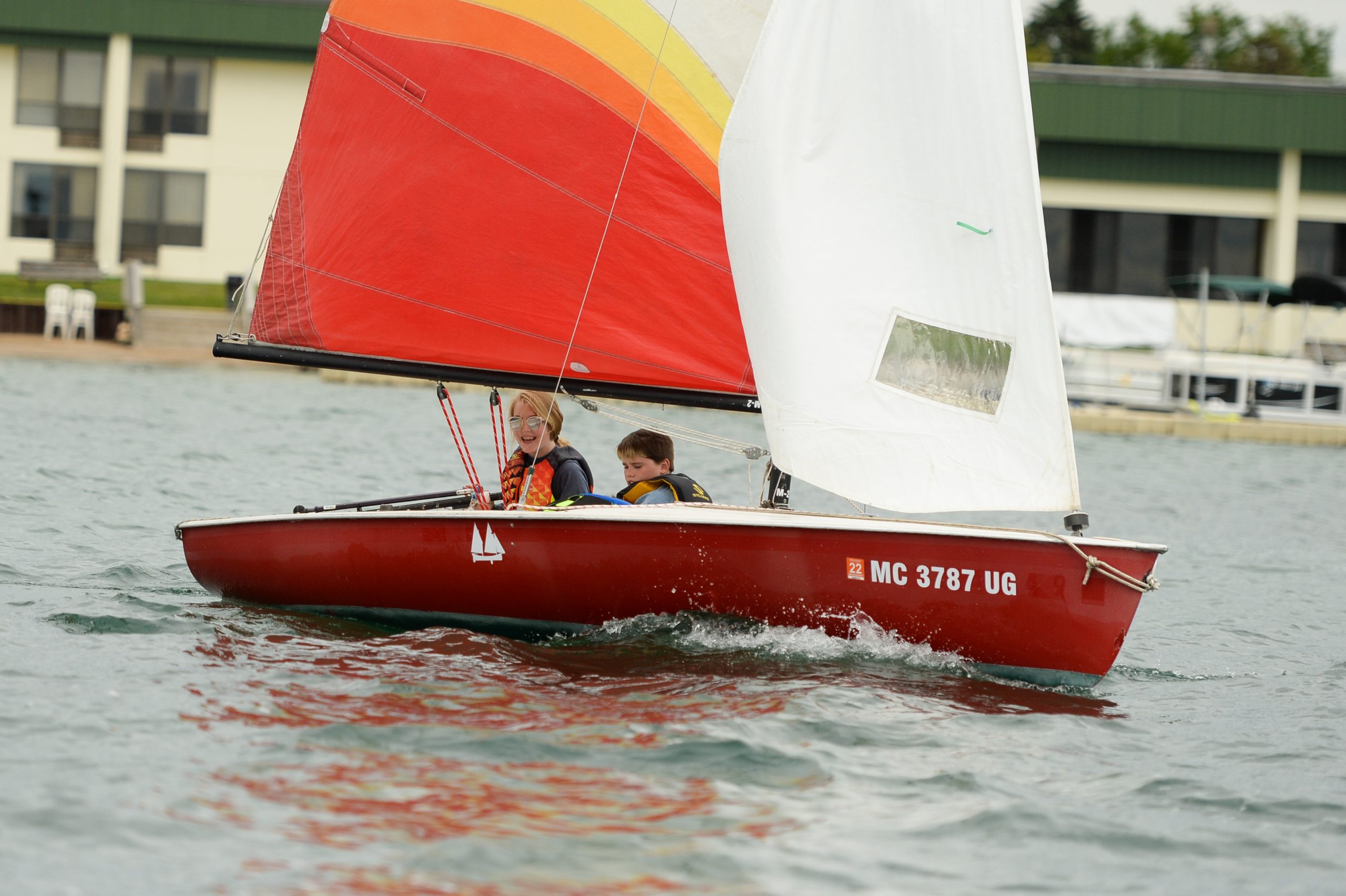 Mutineer 15
The Mutineer 15 is a 15-foot (4.6 m) long fractional sloop sailboat currently manufactured by Nickels Boat Works. It has a dinghy centerboard hull, no ballast, and displaces 410 pounds.